We provide revenue cycle management solutions to medical providers, hospitals and healthcare facilities nationwide. Established in 1996, our company has collective experience in various facets of healthcare.
Our decades of experience, including hands on working knowledge in the medical field, have led to a true understanding to the business side of healthcare. The solutions we provide are developed to address specific tasks that will benefit from automated process, increasing overall efficiency and productivity. We partner with you and make simplifying an improved revenue cycle our priority.
We are dedicated to achieve excellence in the service we provide. After all, our success depends on yours.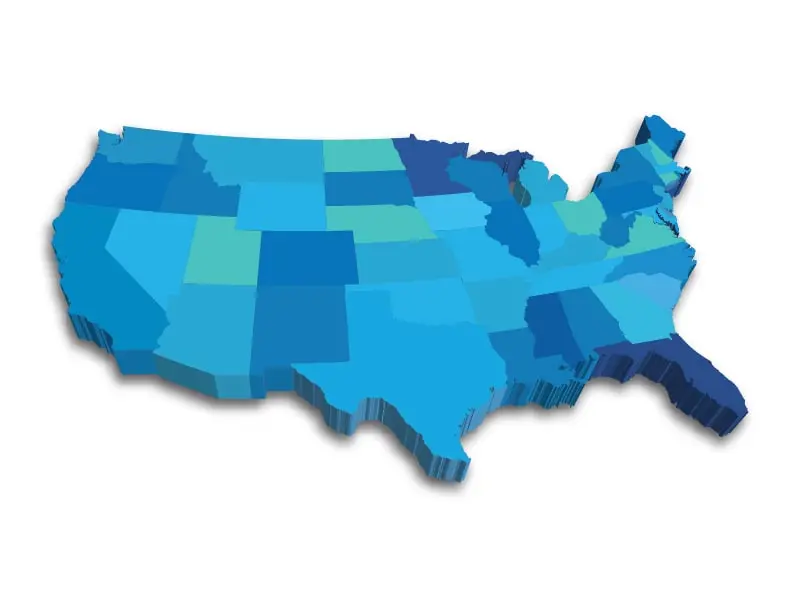 "DataLink system is easy to use. Another benefit of working with DataLink is their customer service, always friendly, always prompt, always patient, and always knowledgeable!"
"We have used DataLink Solutions since 2008, and have not even thought of using another service. They have given us the information we've needed when we needed it."
"DataLink Solutions has certainly made my work life less hectic and more manageable. Since using your program my time spent verifying patient insurance has been cut almost in half. DataLink Solutions program is user friendly and reliable. Anytime I have a question or a problem my phone calls have always been returned promptly and the issue resolved."
"We have tried at least six different companies to find our Medicare patients and NONE of them are close to the satisfaction and customer care as DataLink Solutions. I love that I can view other insurances and MEDICAID. Other services can't find or test for Medicaid at all. I quit looking several years ago when we started using DataLink Solutions. Thank You !! Thank You!!"
"DataLink's service is fantastic. We've had very few problems and the few we've had have been resolved quickly. Whether uploading large data files or manually entering the patient information, the system is easy to use and gives us the information we need. I expected DataLink's site to be similar to others - slow and time - consuming, which has not been the case. The overall ease of use and quick response times have far exceeded our expectations."
"DataLink's payer list sets it apart from all competitors. DataLink delivers on its promise in full, and successfully (and effortlessly) verifies eligibility for the great majority of our patients. The technology is robust and very usable and is continually updated and improved. DataLink's customer service is top-notch. DataLink's service is an integral part to our revenue cycle management, providing better data with less effort than manual verification. Knowing whether a patient's deductible has been met allows us to better inform patients about their financial responsibility and has made it far easier to collect the patient's portion. DataLink is the only service which truly taps the potential of automated eligibility verification. With DataLink, our practice can verify an entire day's schedule with a few simple clicks."