All Payer Real Time Eligibility & Payments
You and your patients rely on health insurance coverage. But every provider has its own provisions and each plan is different. The last thing you want to do is spend precious time and money on patient eligibility verification software and processing patient paperwork only to have your claims denied later on. Real-time health insurance eligibility verification is something no practice can live without, which is why DataLink offers the Payer Gateway Plus Portal for health insurance real-time eligibility for your new and existing patients.
Our cutting-edge Payer Gatewayplus Portal optimizes your patient information and health insurance eligibility check process so that you can assess eligibility on the front end in a matter of seconds. That means you'll receive the real-time information you need to determine eligibility faster, more efficiently, and more accurately without endlessly wasting time on the phone. Even better, you can try it for free!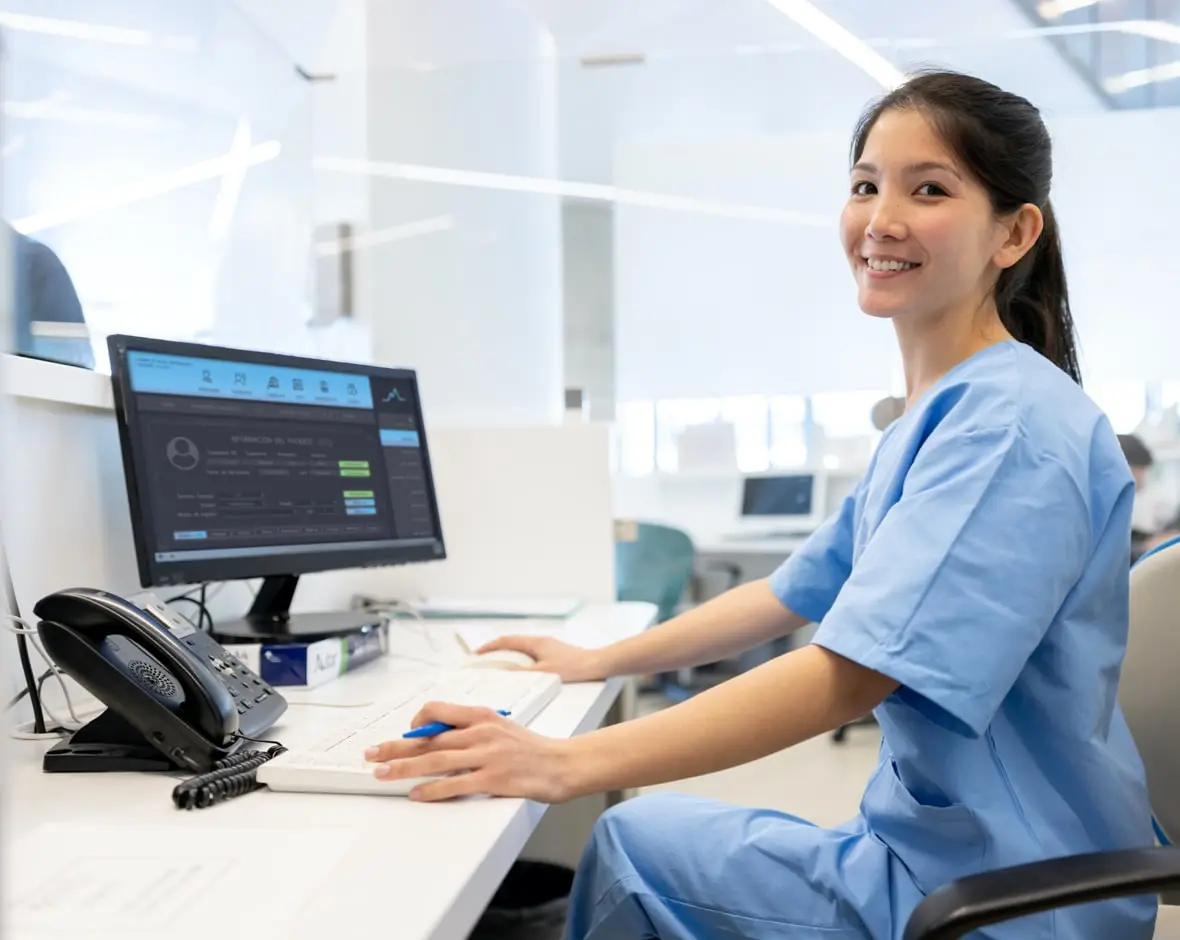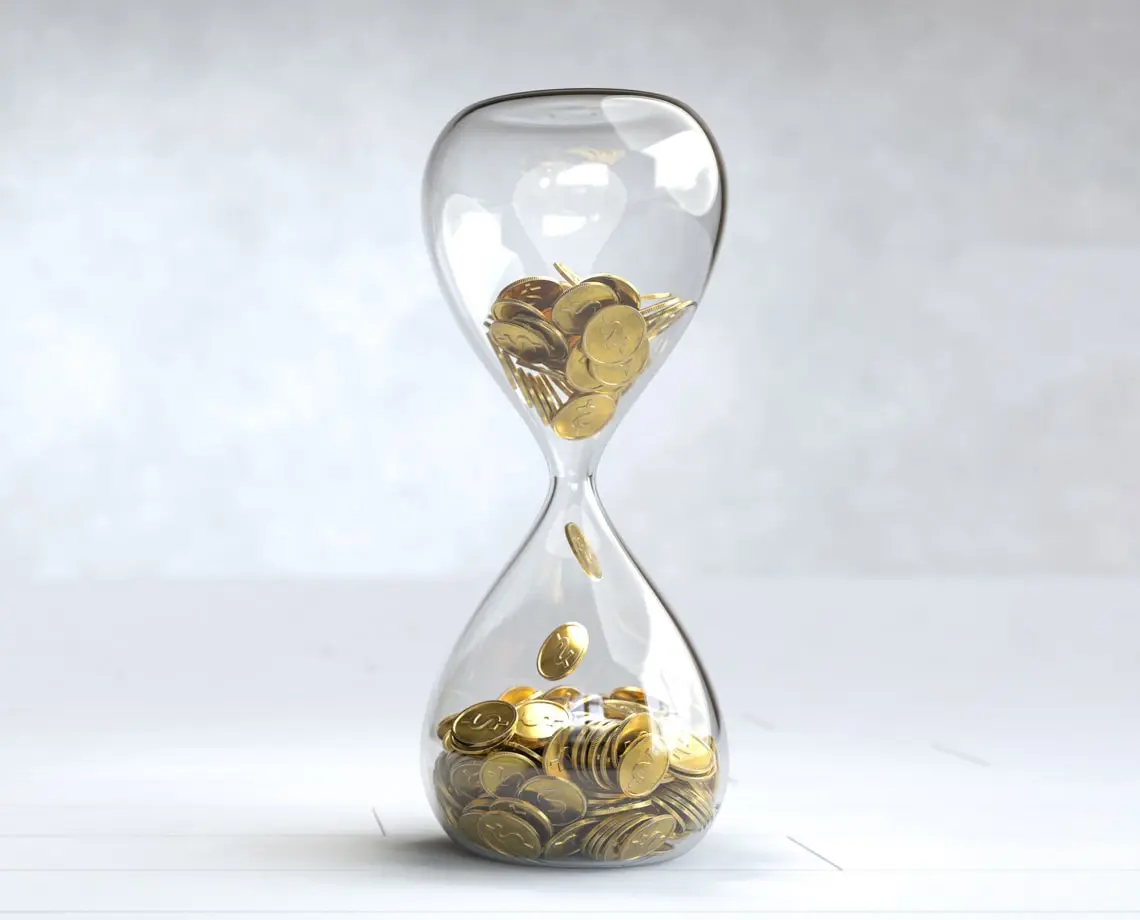 The Payer Gatewayplus Portal benefits patients and providers alike in a way that competitors just can't keep up with. Other companies offering real-time eligibility software provide rudimentary measures of patient eligibility that simply do not offer the advantages of the Payer Gatewayplus Portal. The difference is clear:
Automated Insurance Real Time Eligibility Batch Processing

By using our real-time healthcare Insurance Eligibility Processing Verification Service with mass health insurance eligibility, we are able to streamline your medical eligibility verification process. It is designed to reduce the amount of time spent verifying a patient's eligibility for health insurance by allowing the eligibility verification of multiple patients at the same time (batches), thus reducing the effort spent verifying individual patients. You can eliminate manual data entry in three simple steps:
The turnaround time for payer response data is within 24 hours. However, in most cases, batches are processed in 1-2 hours or less.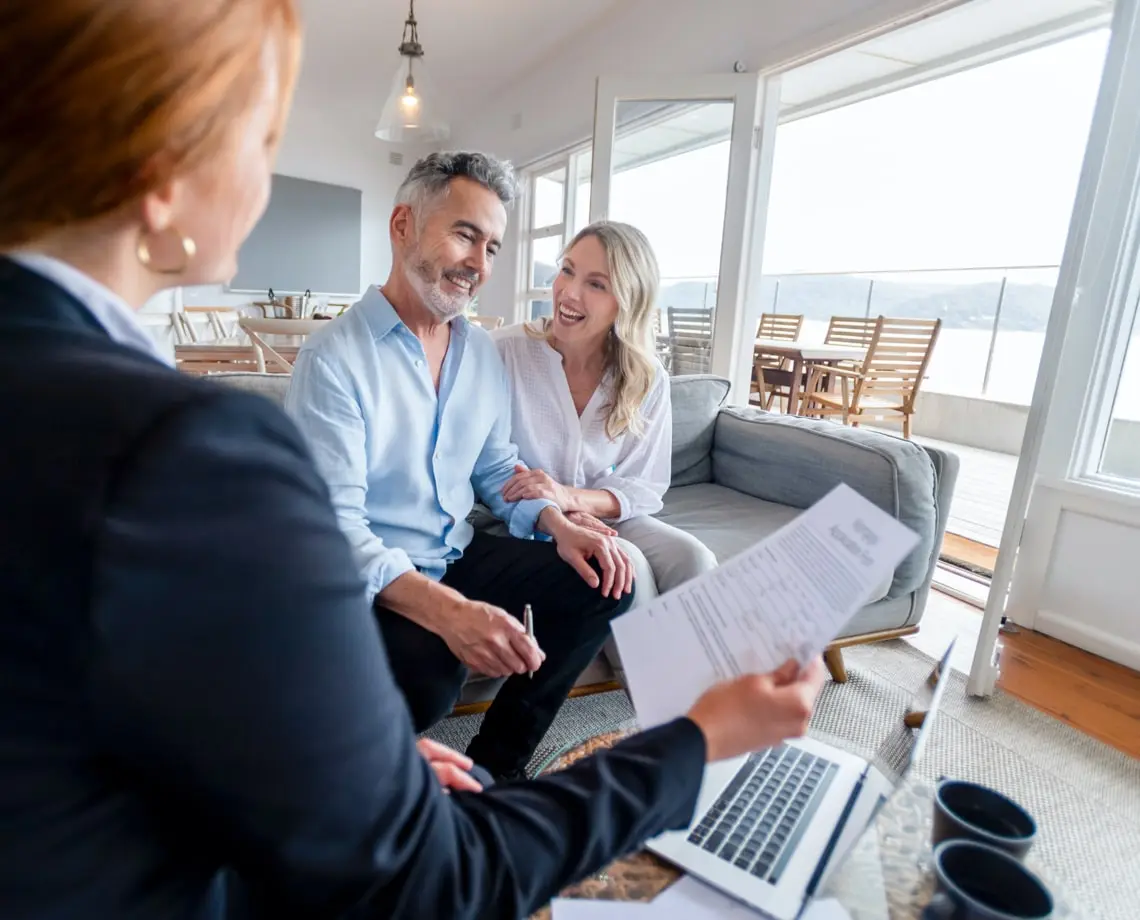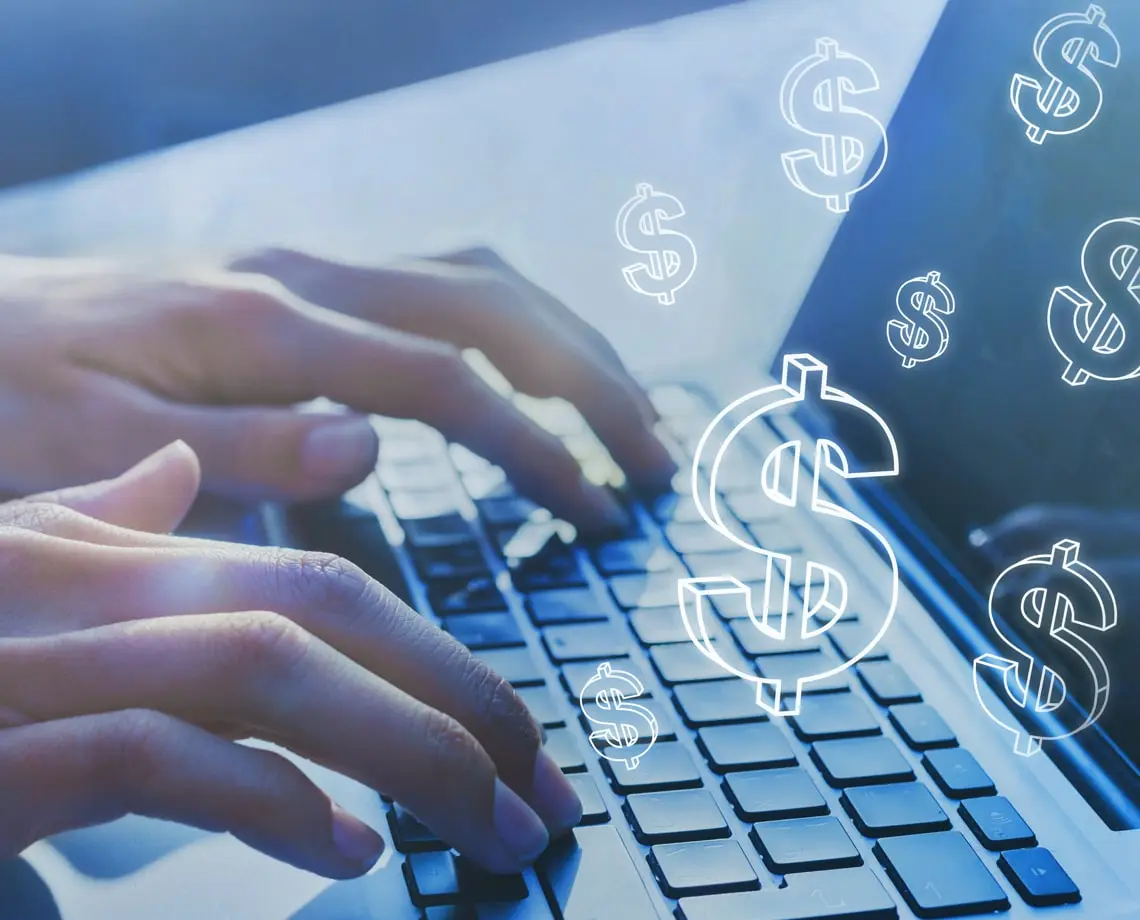 A Simple, Cost Effective and Efficient Real Time Eligibility Solution!
Does Your Patient Really Have Medicare Coverage?
Find out in seconds if your patient is enrolled in a Medicare Advantage Plan. Click here to view real-time eligibility verification sample responses.
Problems Verifying Real Time Eligibility for Out-of-State BCBS?
Access out-of-state Blues with ease. Get the information you need in seconds. Click here for Blue Exchange participant list information.
Real Time Eligibility for Higher Education
Whether you are a college, university, or athletic director looking for insurance eligibility or seeking verification for a student health insurance plan, please contact us to request information on our specialized services for schools. We can help with student health care, waiver verification, student insurance verification, and online waiver forms.
The Payer Gatewayplus Portal application is available to new provider accounts for a free trial period of 14 days. As soon as you have completed the online medical insurance eligibility verification enrollment process and your new account has been approved, you will be able to access the Payer Gatewayplus application and begin your 14-day free trial period.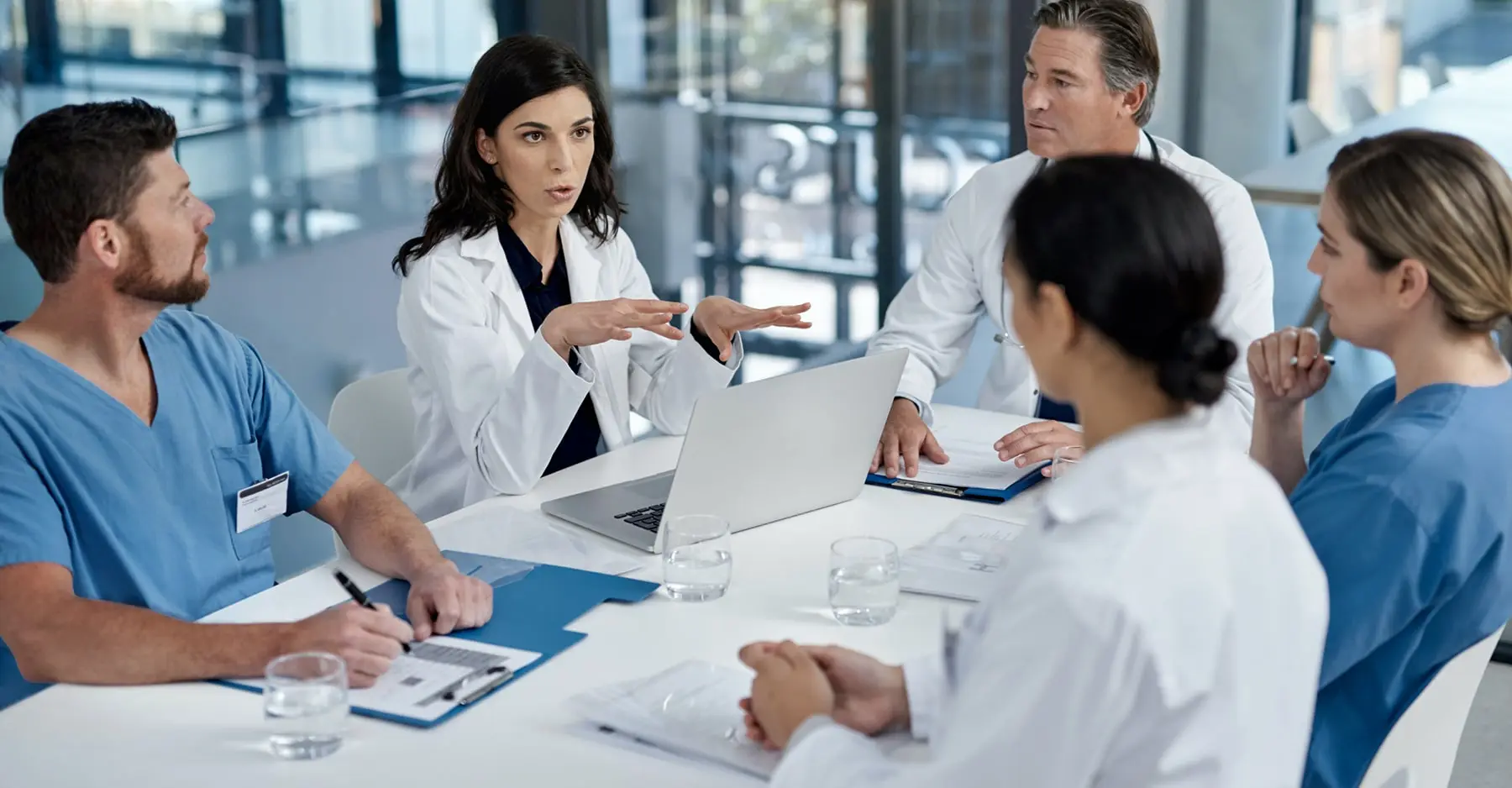 The trial period includes up to 300 transactions, including Medicare, for a period of 14 days. You are welcome to try our Payer Gatewayplus verification for free so you can be sure ahead of time that it will meet your needs and expectations. That means there are no surprises! Enroll today or contact us to request more information.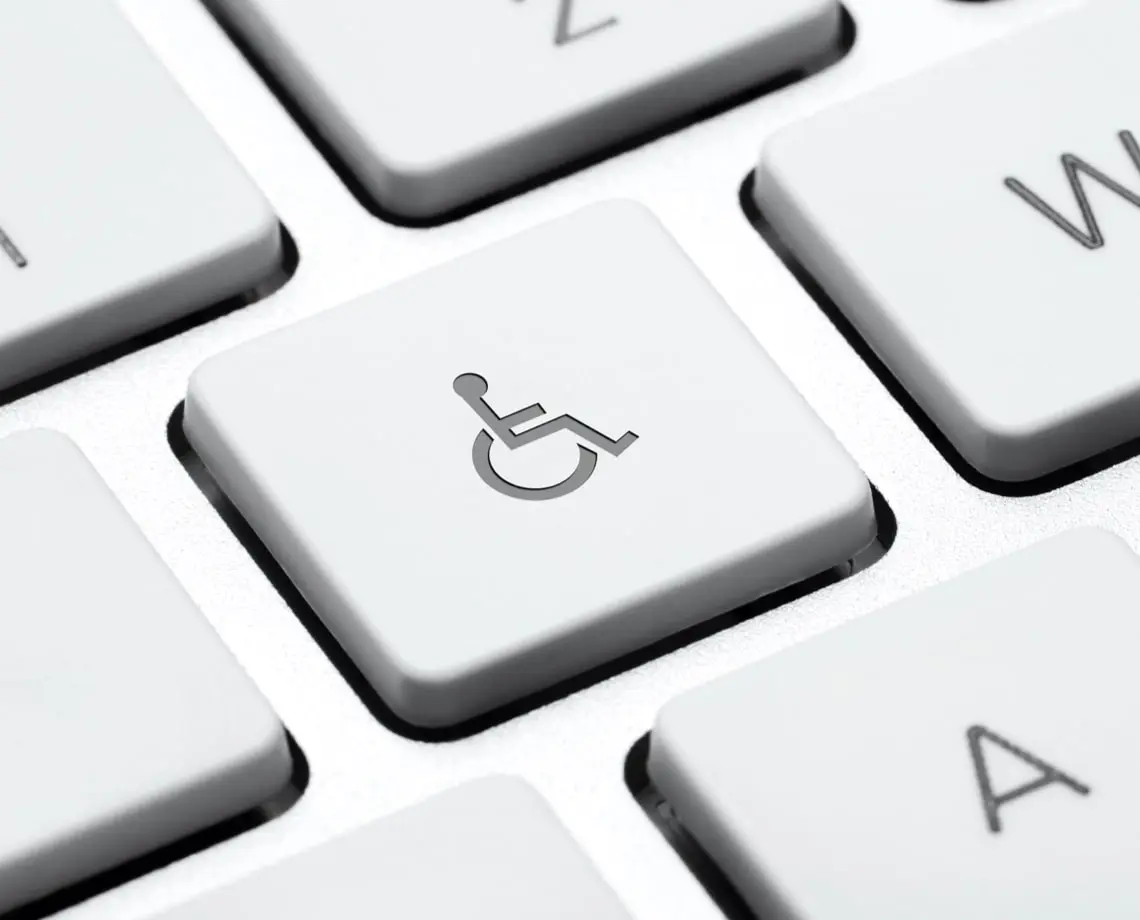 Our unique DME (Durable Medical Equipment) platform verifies all Medicare HCPCS codes, including A, L and V codes, with identical equipment items. This ultimately helps DME providers decrease write-offs and improve cash flow by preventing denials.
If a DME provider submits a claim for a medical item that the patient already owns and the item is within its reasonable useful lifetime (RUL), they may face denials. With the ability to be accessible from anywhere, and with special features tailored just for DME providers, this direct connection to Medicare and Medicare Administrative Contractors (MACs) enables faster, more accurate reimbursements by fully automating HCPCS code processing.
Find all the healthcare coverage and benefits that your patients are entitled to:
Looking for patient payment solutions? Check out DataLink's payment processing technology that simplifies transactions and enhances patient satisfaction.
You're There for Them, We're Here for You
If you are looking for reliable, quality support services for your healthcare practice offered by a professional team, you'll find what you need with Datalink. Our wide range of services include everything you need to keep your business running smoothly, from real-time eligibility verification to the full range of billing and payment processes. Find information on all of our services here and discover the benefits you'll enjoy when you partner with DataLink.
Get Started with the Payer Gateway Plus Today
At Datalink, we understand that the medical field can be just as complex and challenging when it comes to the business side of healthcare as it is when diagnosing patients. That's why we provide tailored real-time eligibility and billing solutions designed to automate processes with one goal in mind: improving efficiency and productivity for our customers. Our team of experts has a wealth of experience and knowledge that allows us to understand your needs and tailor our services precisely to meet them. We strive to exceed expectations by delivering first class customer service along with results that make a lasting impact because your success is our mission. Discover an easier, improved revenue cycle for your practice. Get in touch with us to request more information, or start your real-time eligibility verification free trial today.