Payment IVR • Billing Reminders
Appointment Reminders • Broadcast Messages
Streamline Your Workflow and Increase Payments With DataLink and 1-800 Notify
Increase Patient Payments & Save Staff Expense


Save money on statements and get paid more with our Patient Payments solution integrated with 1-800 Notify's "Notify 2 Pay" patient balance reminder texts or calls.
Give patients a new way to pay by phone 24/7 with the Payment IVR. Patients call your new dedicated 800 number and self-pay their account in just a few minutes.
Save staff time and reduce missed appointments by automating patient appointment reminders with 1-800 Notify.
Reach 100's or 1000's of patients with important information for a fraction of the cost of any other method using 1-800 Notify's calls or texts.
Automated Posting of Payment Transactions
Payments Powered by InstaMed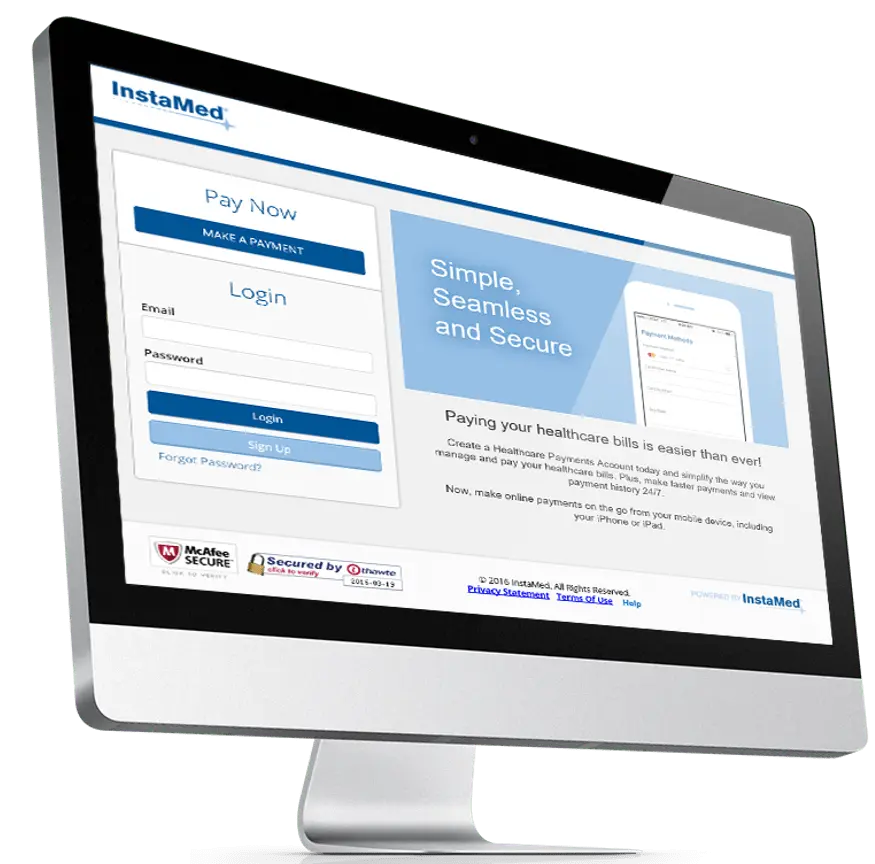 Integrated IVR payments

Autopay by phone
Notify 2 Pay – Patient Billing Reminders

Collect more with a full suite of payment solutions

Payment Plans: automate the collection of recurring patient payment responsibility
Auto Payment Collect: automatically collect the payment as soon as patient responsibility is determined
Patient Portal: allow patients to pay you online 24/7 from any device with a free online portal
Healthcare Bill Payments: enable patients to pay you from their health plan's website or a patient portal and receive patient payments directly deposited into your bank accounts

Leverage healthcare's most trusted payments network in your current workflows

Compliant, independently certified and audited at the highest levels for both healthcare and payment processing, including:

Only fully encrypted EMV-ready solution
Certified for PCI Level One v3.2
Request Pricing & Information
Or Get Started
No long-term contract!
"Highly Recommend!"
"Service More Than Paid for Itself!"
"Wish I Had Started 3 Years Ago!"
Revenue Cycle Management Solutions